WELCOME TO NORTHEAST OVERHAUL & REPAIR
A Division of Budney Industries, Inc.
WHO ARE WE
Northeast Overhaul and Repair, a division of Budney Industries, was created in 1940 to meet the burgeoning overhaul and repair market in the aerospace industry.
Northeast Overhaul is a licensed F.A.A. overhaul and repair station for turbine engine parts (F.A.A. — BIBR740K, EASA.145.5159).
Reworking burnt out or worn out engine components is more cost-effective than manufacturing new replacements, but it requires specialized manual machining by skilled machinists. Characteristically, each part requires an individualized approach to restore the part in OEM specifications. Itemized operations are performed to ensure high quality and collective uniformity of all pieces.
CAPABILITIES
Our capabilities and services include:

Shafts
Spacers
Cases
Disks
Gears
Housings
Seals
Gearboxes
Machining Capacity: 20″ High x 80″ Diameter

Ability to machine exotic alloys (nickel, cobalt, titanium, etc.)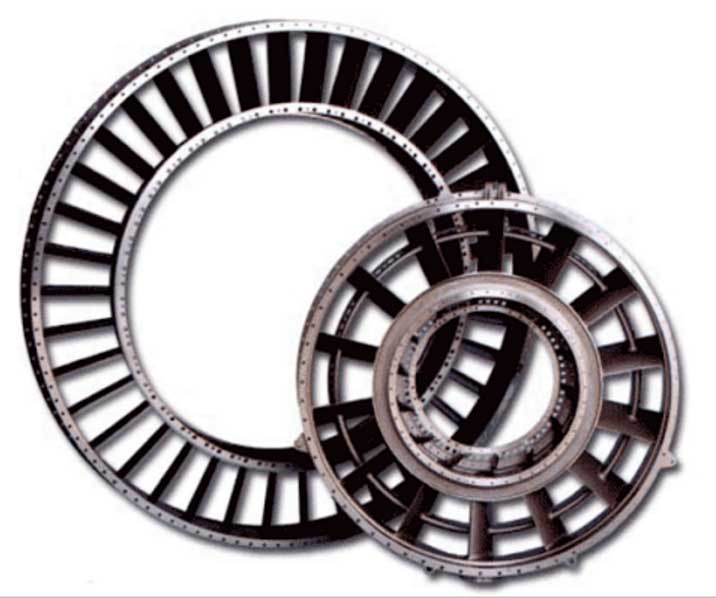 CERTIFICATIONS